The secret behind a highly successful business!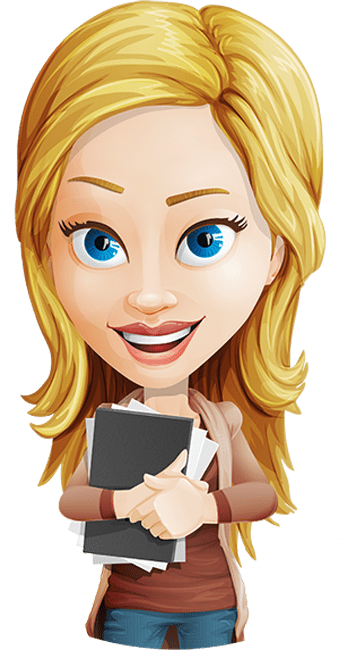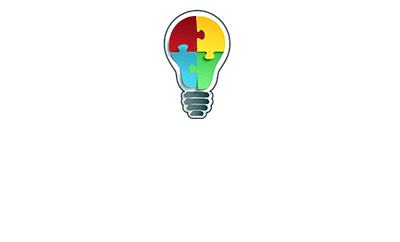 Highly Skilled · Totally Dependable · Easy to Work With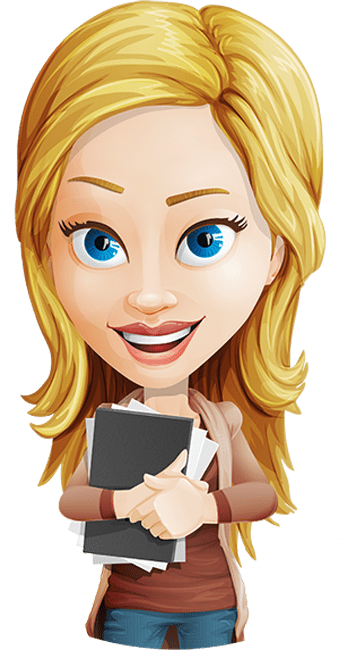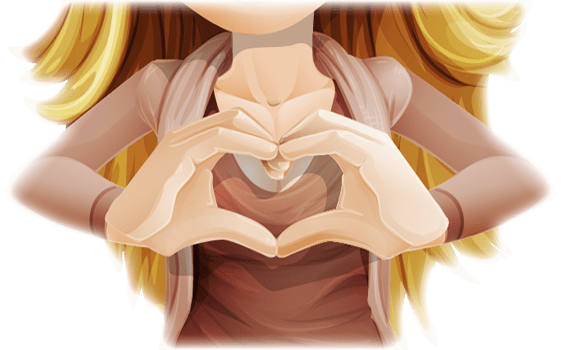 Relax, You're In Good Hands
Every successful business needs an outstanding technical expert to make all their systems and tools work together. BUT you also need those pieces to WORK FOR YOU. 1 Smart Chic gives you the premiere technical knowledge you need along with a strong (and creative) marketing mindset so all the pieces are put together beautifully and effectively to get you the results you need.
Plus Web Design/Branding
Stopping eyeballs in their tracks is not easy. You need a website that demands focus, a story that generates impulse, and they must integrate seamlessly. You also need an effective optin box, a contact form, email templates and more. 1 Smart Chic will give you a stunning, functional website that doesn't cost a fortune.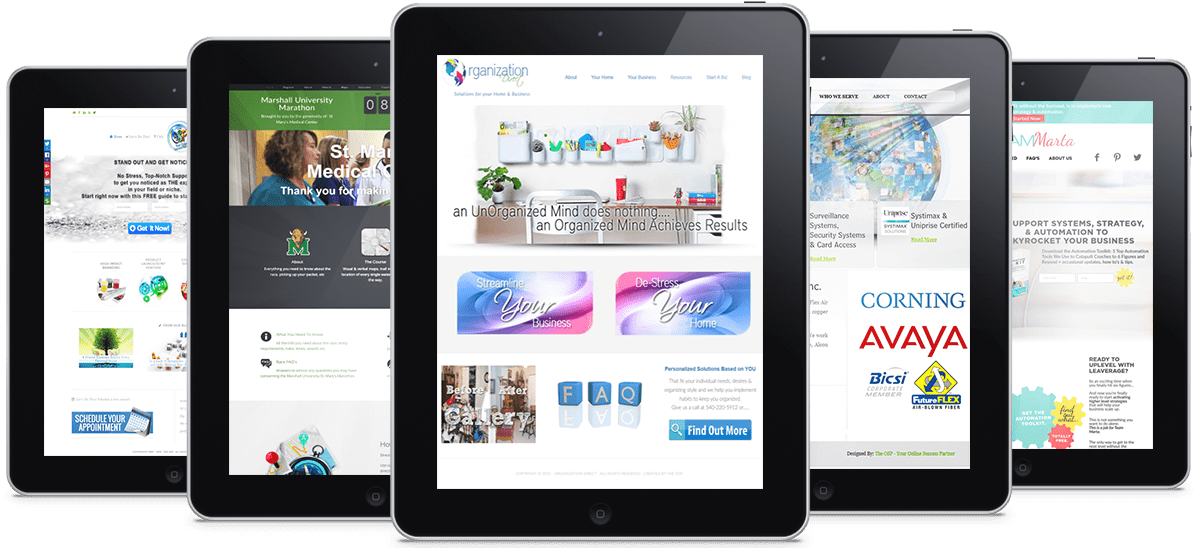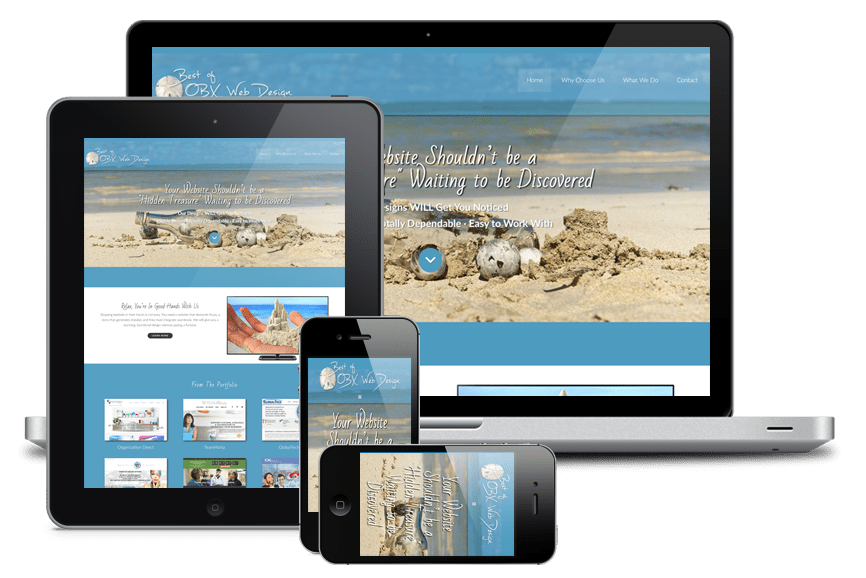 And, Mobile Friendly Too
Your website and emails can't look good sometimes on some devices. They need your impeccable look, feel, and operability no matter when or from where it's accessed.
Mobile responsiveness is no longer the wave of the future … it's the need of the now. Everything 1 Smart Chic designs are 100% mobile friendly.

Let's Get Started!
Tell me a little about yourself, your business and what you feel you most need help with…